Bio ONA
Biologically neutralises odours from surfaces
The revolutionary way to remove odours from any room or surface!
This biological spray quickly and permanently removes odour-causing molecules, leaving a refreshing citrus aroma.
So powerful, Bio ONA can be used against odours caused by cigarette smoke, pets and fire and flood damage.
There is no need to mask odours with traditional air fresheners when you can neutralise and remove them with Bio ONA!
7 reasons to choose...
Powerful
Combats all malodours
Naturally removes odours
Neutralises rather than masks
Effective
Quickly removes odour-causing molecules
Refreshing
Fresh citrus fragrance
Versatile
Removes odours from hard surfaces, textile, urinals, bins…
Easy to Use
Apply and leave to work!
Non-hazardous solution
Safe for you and the environment
How to use
Use at a dilution of 1 part Bio ONA to 2.5 parts water.

Use in a trigger spray or via automatic industrial spray systems.

Apply direct to source of malodour and repeat daily until neutralised.
Where to Use:
Bio ONA contains friendly bacteria that digest a wide variety of organic matters known to cause malodours.
Effective against washroom odours, pet & animal odours, food odours and cigarette & tobacco smoke
Effective on curtains, carpets & fabrics, car interiors, rubbish bins, flood & fire damage odours and mattresses (used in conjunction with Bio Clean)
Pack sizes 
| | |
| --- | --- |
| 5 litre container |   |
| Order code | BIO-ONA-5L2 |
| Units per case | 2 per case |
| | |
| --- | --- |
| 5 litre container |   |
| Order code | BIO-ONA-5L |
| Units per case | 4 per case |
Also available in ready to use and super concentrated formats - for more information, click here.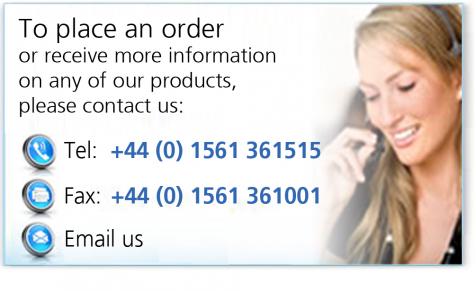 Technical data
| | |
| --- | --- |
| Appearance | Opaque to clear liquid |
| Bacterial  | > 1.0 x 10⁷ cfu/ml |
| Specific Gravity | 1.0 |
| pH | 6.0 -7.5 |
Find out more about
Bio ONA
Close X