Grease Control Pillows
Smaller operations pillows - change every 8-12 weeks
An environmentally safe biological pillow that liquefies grease in fat traps used by smaller catering establishments. 
The biologically active tube fits within the grease trap to digest (FOG) Fats, Oils and Grease in drain lines and fat traps. Contains only Euro Type One bacteria, i.e. safe for long term exposure. Offers up to a three month life cycle with no maintenance.
Biological
Labour saving
Removes malodours
7 reasons to choose...
Powerful & effective
Friendly bacteria digests fats, oils & grease
Labour saving
Prevents odours and blockages and reduces the frequency of manual cleaning
Non-hazardous
Safe for you and the environment
Bleach free
Biological & biodegradable
Versatile
Our range of Grease Control products are available as a Liquid, Soluble Sachet or Pillow for different applications
Easy to use & low maintenance
Simply apply and leave to work!
Long lasting
Continues to work long after application
How to use
Clean Fat Traps and re-seed using the Grease Control Pillow.
Replace every 8−12 weeks.
For removal of Drain Lines malodours and maintain free flowing conditions, use alongside Grease Control Sachets.
Where to use
For the maintenance of free running drain lines and fat traps.
Pack sizes 
| | |
| --- | --- |
| Small pillows - 10cm x 23cm (4" x 9") |   |
| Order code | GC-PLW-3S |
| Units per case | 3 per case |
| | |
| --- | --- |
| Small pillows - 10cm x 23cm (4" x 9") |   |
| Order code | GC-PLW-6S |
| Units per case | 6 per case |
| | |
| --- | --- |
| Large pillows - 13cm x 46cm (5" x 18") |   |
| Order code | GC-PLW-3L |
| Units per case | 3 per case |
| | |
| --- | --- |
| Large pillows - 13cm x 46cm (5" x 18") |   |
| Order code | GC-PLW-6L |
| Units per case | 6 per case |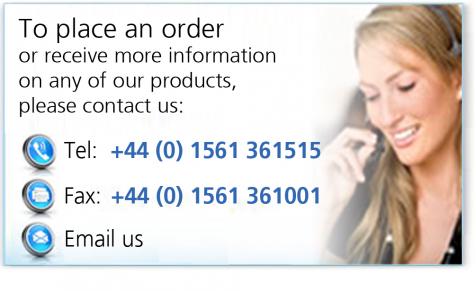 Technical data
| | | |
| --- | --- | --- |
| |      | Biological treated fibres in polypropylene mesh bag |
| |   | N/A |
| |   | N/A |
| |   | >1.0 x 10⁷ cfu/ml |
| |   | N/A |
Find out more about
Grease Control Pillows
Close X