Bio TCD
Biological toilet cleaner - bleach free
A new biological approach to the cleaning of toilets!
Bio TCD is the natural alternative to bleach − a biological toilet cleaner that uses friendly bacteria enzymes to naturally break down any waste present in the toilet bowl.
This simple to use cleaner coats your toilet bowl to digest even the most stubborn of stains, leaving the toilet sparkling clean and with a refreshing alpine scent.
Bio TCD not only starts working on contact but continues to do so long after application. Naturally thickened, it remains on the bowl's surface until next flushed.
Biological
Biodegradable
Septic Tank Friendly
7 reasons to choose...
Powerful
Friendly bacteria and enzymes naturally digest organic waste
Effective
Biodegradable cleaning agents and hardwater scale removing additives leave the bowl sparkling clean
Long lasting
Naturally thickened, Bio TCD remains on the bowl's surface, continuing to work long after application
Pleasantly fragranced
Contains a fresh aroma & removes odours
Bleach free
Biological, biodegradable & kinder to the environment
No hazard labelling
Safe for both you & the environment
Septic tank friendly
Works in harmony with septic tanks - unlike bleach & caustic cleaning products
How to use
Coating your toilet bowl, Bio TCD starts working immediately - and continues to do so long after application.
Apply to the bowl and scrub with toilet brush.

Leave on surface of bowl for as long as possible to allow biological digestion to take place. Ideally apply last thing in the evening or at the end of the working day.
When used regularly, the enzymes in Bio TCD establish a powerful bacterial action that over time will help reduce the amount of Bio TCD you need to use.
NB: When using Bio TCD, avoid using in conjunction with bleach, caustic / alkaline based products or disinfectants as they will affect its performance. To complement Bio TCD in your cleaning programme, we recommend the use of our biological surface cleaner Bio Clean.
Where to use
Designed as a traditional toilet cleaner
Also suitable for use in urinals
Pack sizes
| | |
| --- | --- |
| 0.75 Litre applicator bottles |   |
| Order code | BIO-TCD-750 |
| Units per case | 12 per case |
| | |
| --- | --- |
| 5 litre container |   |
| Order code | BIO-TCD-5L2 |
| Units per case | 2 per case |
| | |
| --- | --- |
| 5 litre container |   |
| Order code | BIO-TCD-5L |
| Units per case | 4 per case |
| | |
| --- | --- |
| 20 Litre container |   |
| Order code | BIO-TCD-20L |
| Units per case | Sold individually |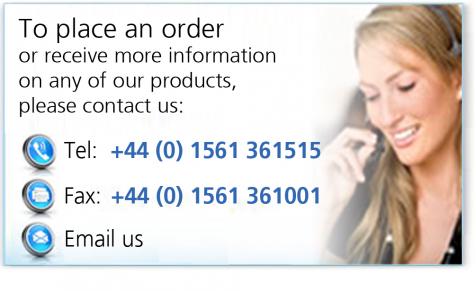 Technical data
| | |
| --- | --- |
| | White viscous liquid |
| | 1.07 |
| | 7.5 |
| | >1.0 x 10⁷ cfu/ml |
| | >93° C |
Find out more about
Bio TCD
Close X